Career Pathways - Healthcare
In this field of study, students prepare for careers in healthcare in a wide variety of levels ranging from patient care in medical assisting and EKG/phlebotomy as well as levels of nursing including registered nursing, practical nursing, and nurse aide. Students can also study healthcare support careers such as pharmacy technician, medical assistant, and medical coding.
Associate of Applied Science
Certificates
Career Studies Certificates
Workforce (Short-term Training)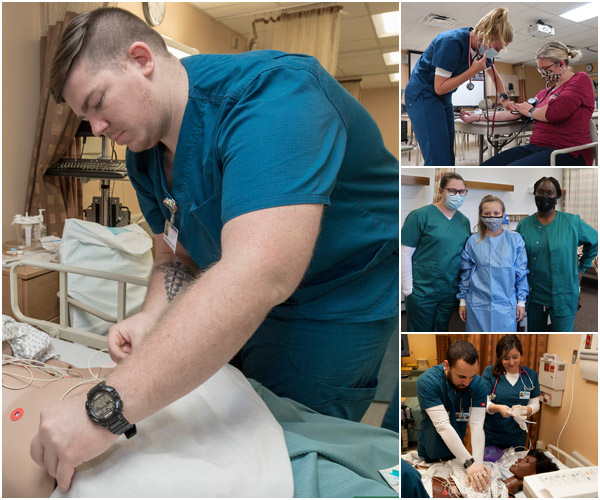 Enrollment Support:
HOW TO REGISTER FOR CLASSES
BECOME A STUDENT DETAILS
CLASS SCHEDULES
COLLEGE CATALOG
INFORMATION REQUEST
ACADEMIC CALENDARS:
Fall 2023 14-Week Session
Fall 2023 10-Week Session
Fall 2023 1st 7-Week Session
Fall 2023 2nd 7-Week Session
Fall 2023 Exam Schedule
SEE FUTURE ACADEMIC CALENDARS
HAVE QUESTIONS ABOUT NRCC?