Career Pathways - Education
Education programs at NRCC help prepare students for careers in teaching K-12 as well as early childhood development. Programs include transfer options to a bachelor's degree or certificate program in child development.
Associate of Arts and Sciences (Transfer)
Associate of Applied Science
Certificates
Career Studies Certificates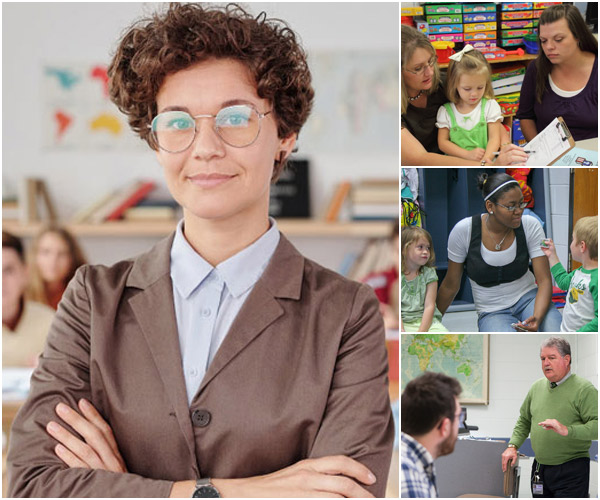 Enrollment Support:
HOW TO REGISTER FOR CLASSES
BECOME A STUDENT DETAILS
CLASS SCHEDULES
COLLEGE CATALOG
INFORMATION REQUEST
ACADEMIC CALENDARS:
Fall 2023 14-Week Session
Fall 2023 10-Week Session
Fall 2023 1st 7-Week Session
Fall 2023 2nd 7-Week Session
Fall 2023 Exam Schedule
SEE FUTURE ACADEMIC CALENDARS
HAVE QUESTIONS ABOUT NRCC?