Career Pathways - Arts & Communications
These programs prepare students for employment in visual arts or visual communication, and some of these programs offer transfer opportunities to four-year colleges and universities. Students who study art and communication at NRCC go on to work in graphic and visual design.
Associate of Arts and Sciences (Transfer)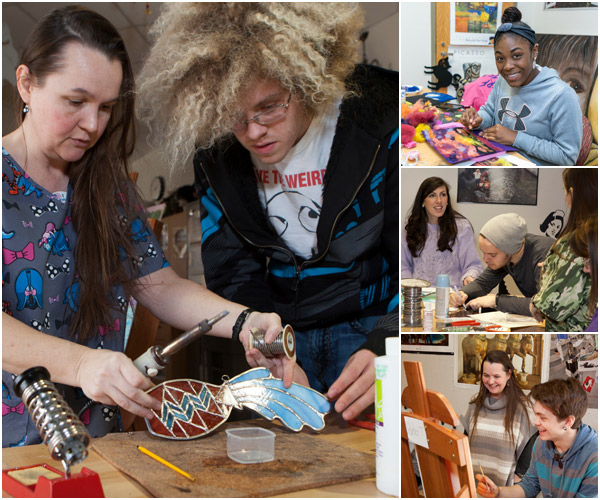 Enrollment Support:
HOW TO REGISTER FOR CLASSES
BECOME A STUDENT DETAILS
CLASS SCHEDULES
COLLEGE CATALOG
INFORMATION REQUEST
ACADEMIC CALENDARS:
Fall 2023 14-Week Session
Fall 2023 10-Week Session
Fall 2023 1st 7-Week Session
Fall 2023 2nd 7-Week Session
Fall 2023 Exam Schedule
SEE FUTURE ACADEMIC CALENDARS
HAVE QUESTIONS ABOUT NRCC?