NRCC welcomes new board members, elects officers
Sep 01 2021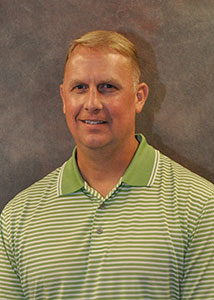 New River Community College recently welcomed Eric Johnsen of Montgomery County and Tosha Mosier of Radford to the college board, and the board elected new officers. Bill Cunningham, of Pulaski County, was appointed to serve as chair, and James "Jim" Wheeler, of Giles County, was reappointed to serve as vice chair. NRCC President Pat Huber will continue to serve as secretary.
Johnsen is the owner of Eric Johnsen State Farm Agency in Christiansburg and is also an adjunct instructor in the finance department at Virginia Tech. He is a graduate of Virginia Tech. He and his wife, Dr. Jennifer Johnsen, and their two children live in Blacksburg.
Mosier is a supervisor at the medical transportation company Medical Transportation Management (MTM). She is a graduate of Radford University. She and her husband, Jermere Mosier, and their three children live in Radford.
Other current board members include Christopher Calfee, Craig Chancellor, Richard Chidester, Dr. Margaret Dewald-Link, Jessica Littlejohn, Cameron Peel, Bobbie Potter, and Jonathan Sweet.
Each of Virginia's 23 community colleges has a local college board. The purpose of the local college board is to keep the community college responsive to the needs of its service area. Local college boards are not governing boards, but advisory boards and typically meet quarterly. These boards also monitor college programs,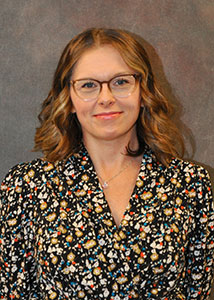 policies, and actions to ensure that they are within statewide policies. Local board members also serve as advocates for the college throughout its service region and assist the college in fundraising efforts. Board members serve a four-year term and may continue for two consecutive terms. Each local political subdivision sponsoring the college appoints board members to serve in this capacity.