ACCOUNTABILITY IN STUDENT LEARNING
The Accountability in Student Learning Program (ASLP) Team connects students to the resources they need in order to meet their educational goals.
Connection Specialists and Advisors intentionally engage students who may be in need of academic advising, tutoring, or help in overcoming obstacles to academic success such as lack of books, computers or Internet access at home.
NRCC and the ASLP program cannot solve every problem; however, we CAN connect you to various community resources that are available.
The ASLP Team also creates opportunities for students with similar backgrounds, goals and/or challenges to come together to support each other.
Contact:
Accountability in Student Learning
Godbey Hall 53
Phone: (540) 674-3647
E-mail: dkennedy@nr.edu

If you are in need of academic assistance or other types of support
or if you have an idea for supporting student success and you don't know where to go – let us know.
ACCOUNTABILITY IN STUDENT LEARNING STAFF
Call (540) 674-3600 or toll-free 1-866-462-6722, then you will be prompted to add the extension number to reach any employee.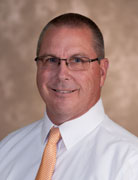 Telephone ext: 4418

Office: NRV Mall Site 115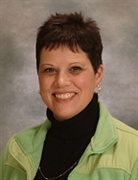 Telephone ext: 4234

Office: Rooker 273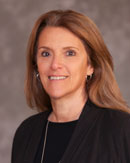 Telephone ext: 4408

Office: Mall Site 154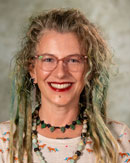 Telephone ext: 4236

Office: Godbey 130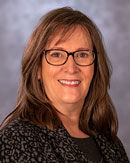 Telephone ext: 3619

Office: Rooker 275
Telephone ext: 3690

Office: Rooker 268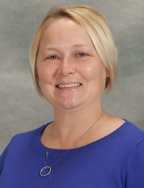 Telephone ext: 4432

Office: Godbey 45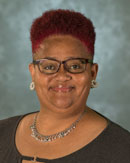 Telephone ext: 3677

Office: Godbey 53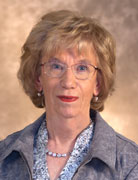 Telephone ext: 3609

Office: Rooker 271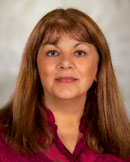 Telephone ext: 4453

Office: Godbey 56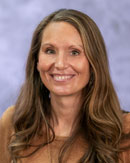 Telephone ext: 4164

Office: NRV Mall Site 154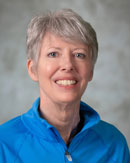 Telephone ext: 4403

Office: Rooker 277
HAVE QUESTIONS ABOUT NRCC?
NRCC IN DUBLIN:
5251 College Drive
Dublin, VA 24084
(540) 674-3600
Toll Free: 866-462-6722
Fax: (540) 674-3642
MALL SITE:
782 New River Road NW, Suite 400
Christiansburg, VA 24073
(540) 674-3610
Fax: (540) 381-7128